Hi, I'm Keenen Charles.
I'm a maker, software developer, and writer. I've built and launched several projects and regularly write articles about tech, life, and everything in between.
I've been building products since 2013. My first major product was TapTag which ultimately failed but taught me many valuable lessons. Since then I've created apps for clients and now work as a software developer for several startups and focused on Android and frontend development.
In my spare time I've continued to create products and write articles.
Projects
InboxReads
InboxReads is a directory to help you find the best email newsletters for any topic. I built it and launched it in September 2017 and it now gets 10-14K pageviews a month, $75 in revenue per month, and has over 1500 newsletters.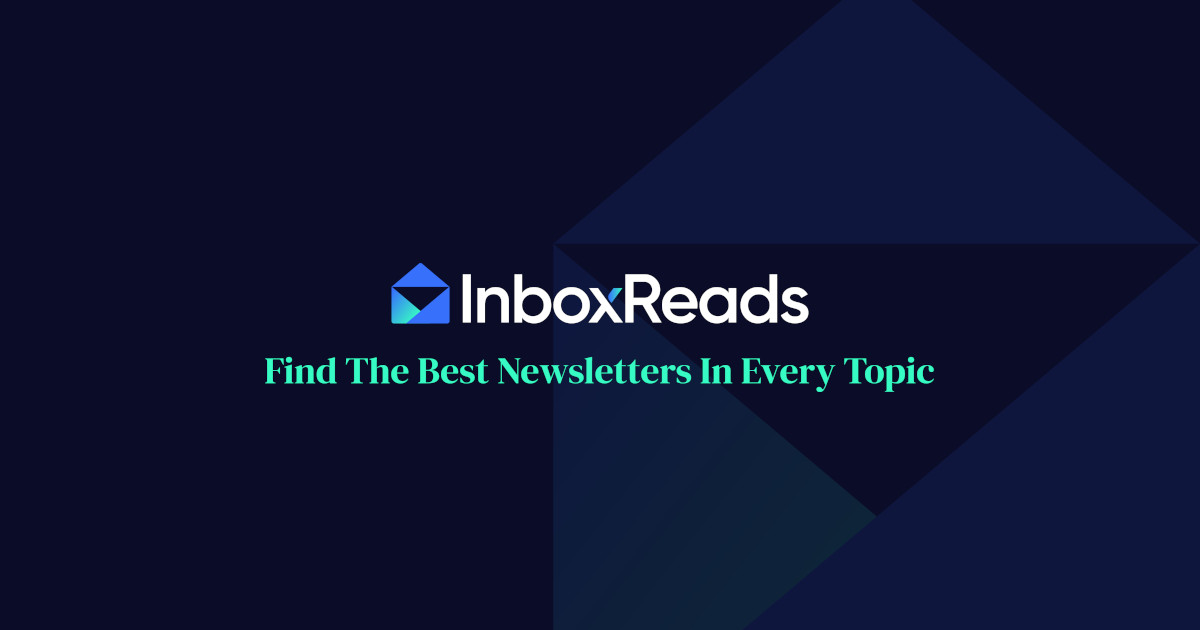 You can find more of my past projects here.
Work
GOGOX Korea
Delivery and logistics service in South Korea. Built and launched the Android app and added new features including APIs for the mobile apps.
Snappy
Cross-border shopping app for South Korea. Worked on the Android app and some backend features.
Articles
A translation between Android and iOS terminology.
A tutorial for building an email notification system.
Tips on learning to manage anxiety while making projects.
A look at the issues I found while building TapTag.
Or Facebook on the Blockchain
Press
Open Source
Awards
1776 Challenge Cup Caribbean, 2016
CARIRI CodeSPRINT, 2016
Prime Minister's Awards for Scientific Ingenuity, 2015